Capture the magic of Christmas with Cut the Mustard!
Let us WOW your friends and colleagues with an original Christmas display or event design that will add that extra special sparkle to your business or function venue this festive season.
Cut the Mustard collaborates with The Christmas Decorators on all Christmas projects, working together to satisfy their clients' requirements during the festive season. Magical Christmas events and displays are brought to life by Cut the Mustard, whereas the design and installation of Christmas trees and wreaths are The Christmas Decorators' specialty.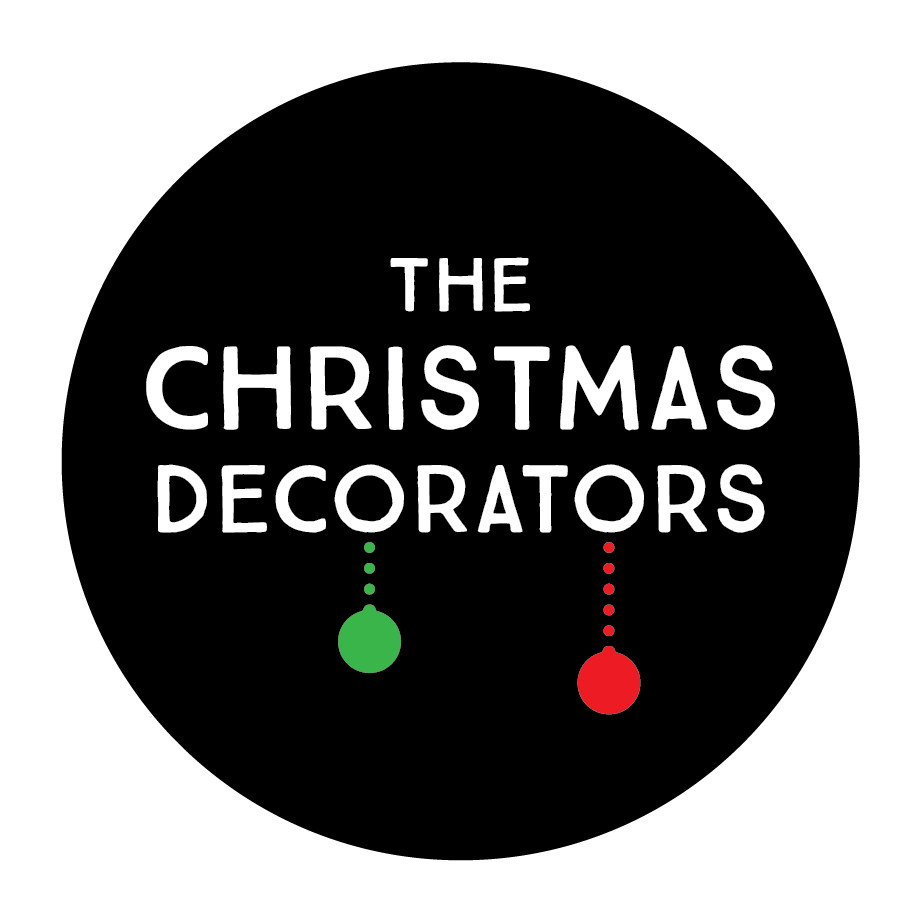 Many of our clients are familiar with the exceptional Christmas design services provided by Cut the Mustard. They can expect the same high standard of design and delivery from The Christmas Decorators when hiring Christmas trees and Christmas wreaths. Both teams work out of the same HQ, which ensures consistency in the quality of service provided.
Based in the outskirts of Wellington, Cut the Mustard and The Christmas Decorators take care of creative Christmas needs in the region, not to mention Auckland and all around New Zealand.
Phone 04 905 5404 to talk to one of the Christmas crew about how we can help you to capture the magic of Christmas!
The Christmas Decorators on Seven Sharp
Get tips and tricks for decorating Christmas trees from Lizz Santos of The Christmas Decorators, filmed for Seven Sharp (2 December 2019).