EVENT Hospitality & Entertainment, TRENZ 2019
CLIENT QT Hotels & Resorts and Rydges Hotels
THEME Hotel Brands
VENUE Rotorua Energy Events Centre, Rotorua
To create an EXPO stand with clear definition between the two brands, but work together as one.
Creating a balance between two very different operation styles under one family brand.
Taking each personality, we defined the styles by seamlessly using images and logos to separate the two spaces. QT's style was eclectic chic with opulent punches, whilst Rydges was cleaner and a little more practical. Using a multitude of colour in QT and simplifying the palette for Rydges helped create this strong divide.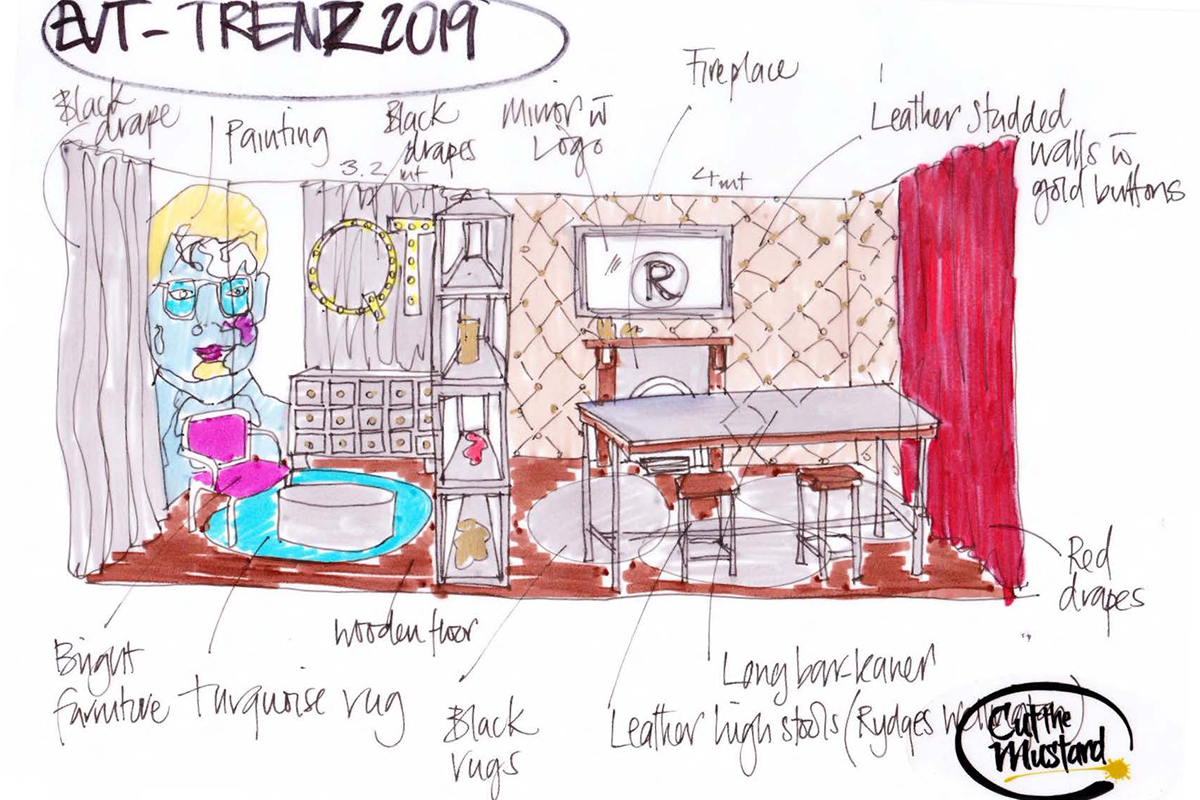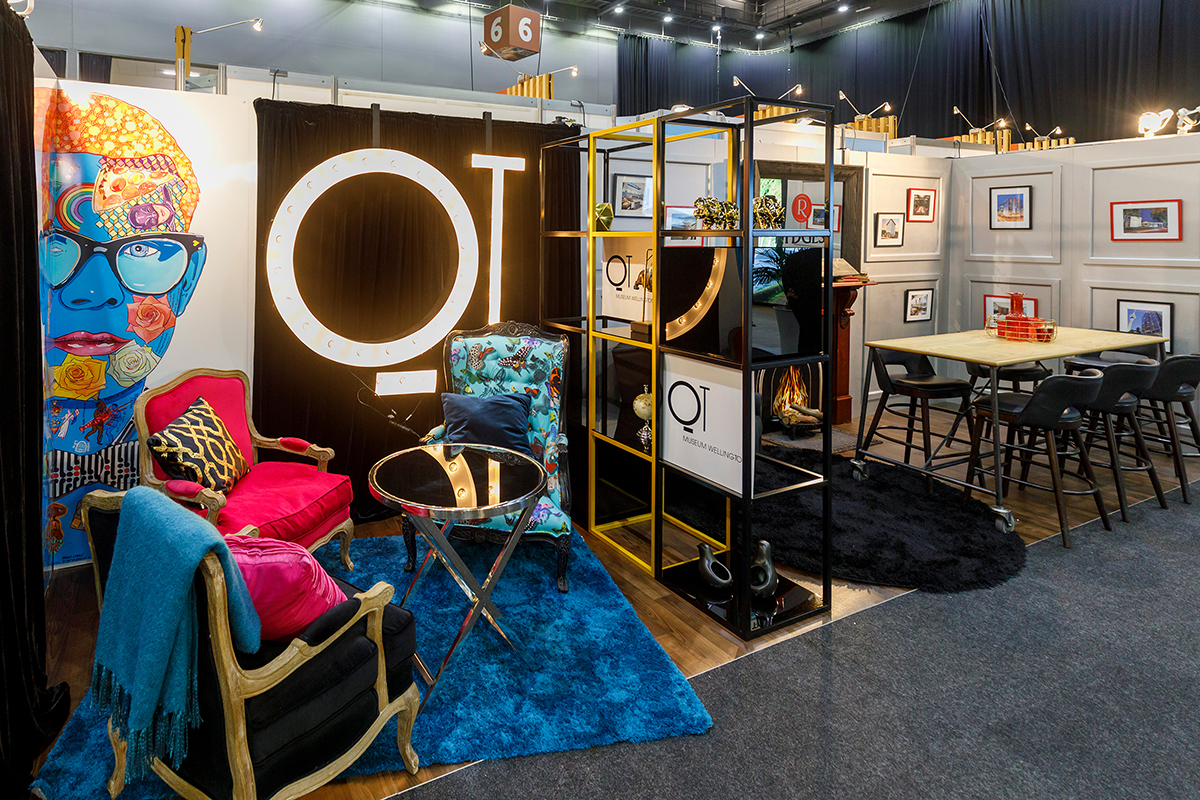 Lizz and the team at Cut the Mustard are innovative, energetic, efficient and consistently deliver outstanding service levels, ensuring your brand DNA is expressed and displayed both creatively and professionally.
QT Wellington has had a strong working relationship with Cut the Mustard over a number of years and during that time they have consistently delivered high quality events and designs for our own and clients' events. Our reputation of quality and quirkiness is in line with theirs, making the alignment of our brands a perfect match.